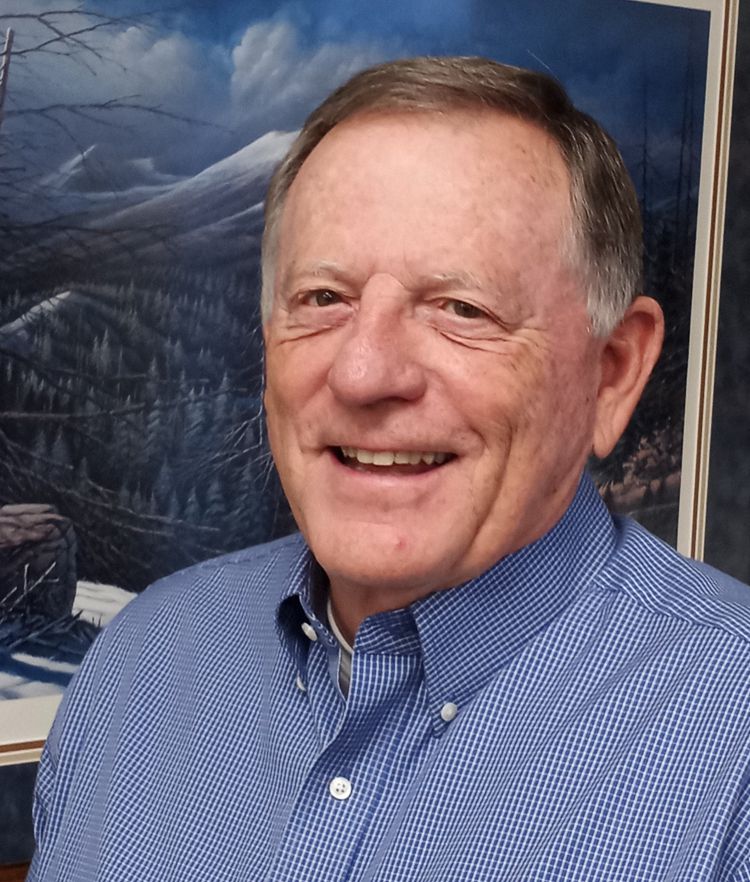 Mark Pound, a graduate of Bethel University, holds a Bachelor of Science Degree in Math and Physics.  After his years as a missionary teacher in Okinawa, Japan Mark held executive level positions with several of the largest printing companies in the world. This gained him extensive first-in-class experience in manufacturing, sales, marketing, and business development.
The past 15 years has seen him actively involved in business development, business coaching, franchise development, international sales and most recently, Commercial Real Estate.
With all Mark's achievements his greatest legacy remains, Lea his wife of 46 years and their 3 children and 8 grandchildren.
---
Mark Pound – Agent | 763-691-3110
mpound@ricproperty.com